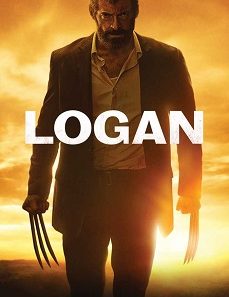 Title: Logan (2017)
Genres: 2017 Movie | Action | Drama | Sci-Fi
Language: English
Directors: James Mangold
Writer: James Mangold, Scott Frank
Stars: Hugh Jackman, Patrick Stewart, Dafne Keen
Synopsis:
Logan Without his powers, for the first time, Wolverine is truly defenseles. After a life of pain and anguish, Aimless and lost in the world where the X-Men are legend, his mentor Charles Xavier convinces him to take on one last mission: to protect a young woman who will be the only hope for the mutant race. Third and last film starring Hugh Jackman in the role of Wolverine.
2017 Movies, Action Movies, Drama Movies, English Movie, Sci-Fi Movies